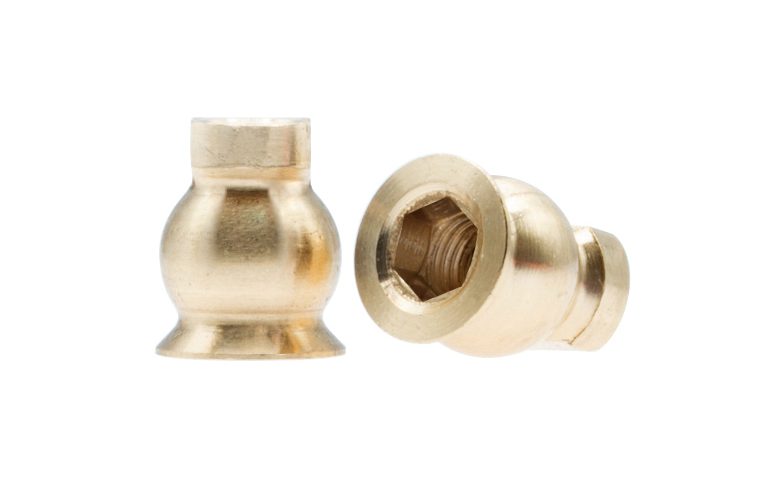 Optional for Xray
Brass Lower Pivot Ball 6.0mm
for XRAY X4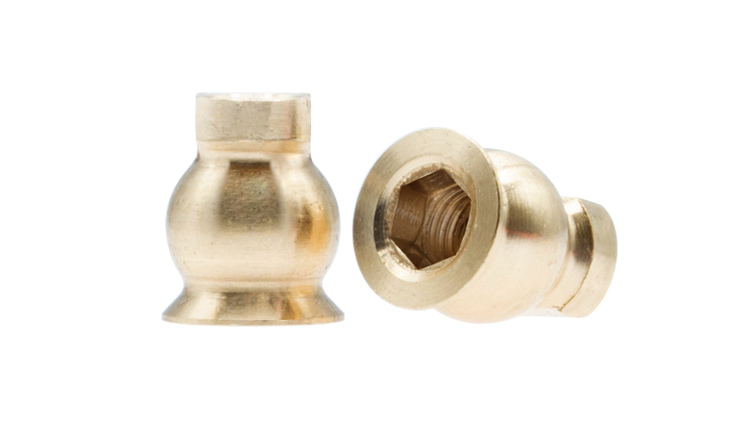 There are 2 types of racers, those who are satisfied and those who want the best. Officina expands its line dedicated to the second category, those who are always looking for the best. We are happy to present the new Lower Pivot balls 6mm in brass for the new Xray X4.
The brass Pivot Balls 6mm are entirely made in Italy with the best machinery and the best skills by expert craftsmen with many years of experience. The brass used, thanks to its characteristics, guarantees maximum sliding by minimizing the friction of the PivotBall in the arm. The weight of these is very similar to the original ones (303250).
For many but not for everyone.
Dedicated to those looking for the best.