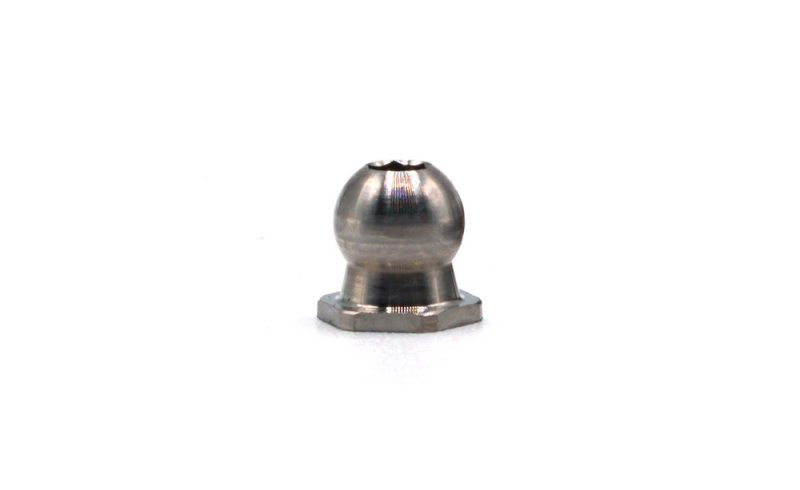 Optional for Awesomatix
AT21ST-A-T Pivot Ball Titanium
for Awesomatix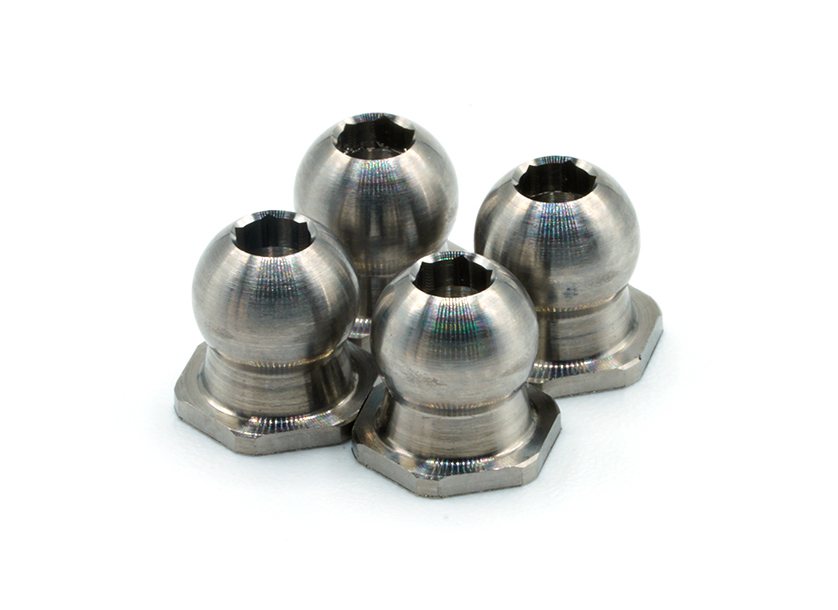 Maximum smoothness and precision with weight saving.
Made of 5 Grade ELI Titanium, this pivot ball replaces the originals ensuring maximum precision and smoothness, saving 42% of weight.
Designed to be used with the "P03" Arm ball caps, they guarantee a fluid and play-free movement to the arm system used by Awesomatix.The saved weight can be positioned to lower the roll center using Heavy Shim CU-TE 1.75mm designed specifically for this.