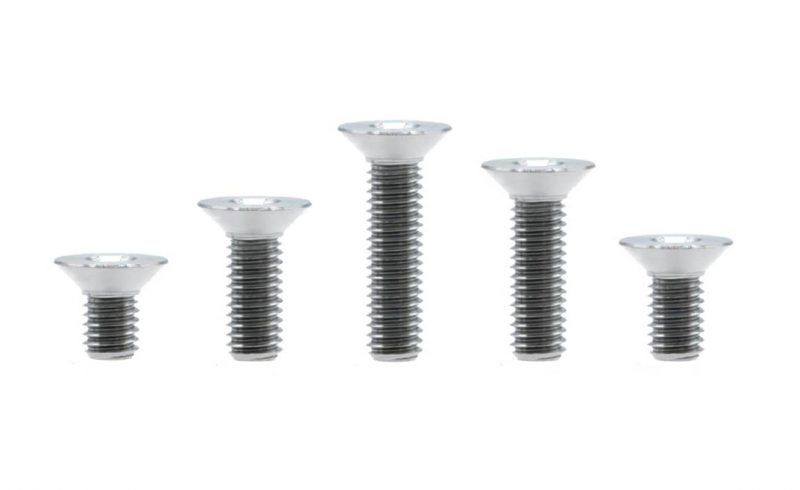 Screw
Titanium SFS
Strong Flat Screw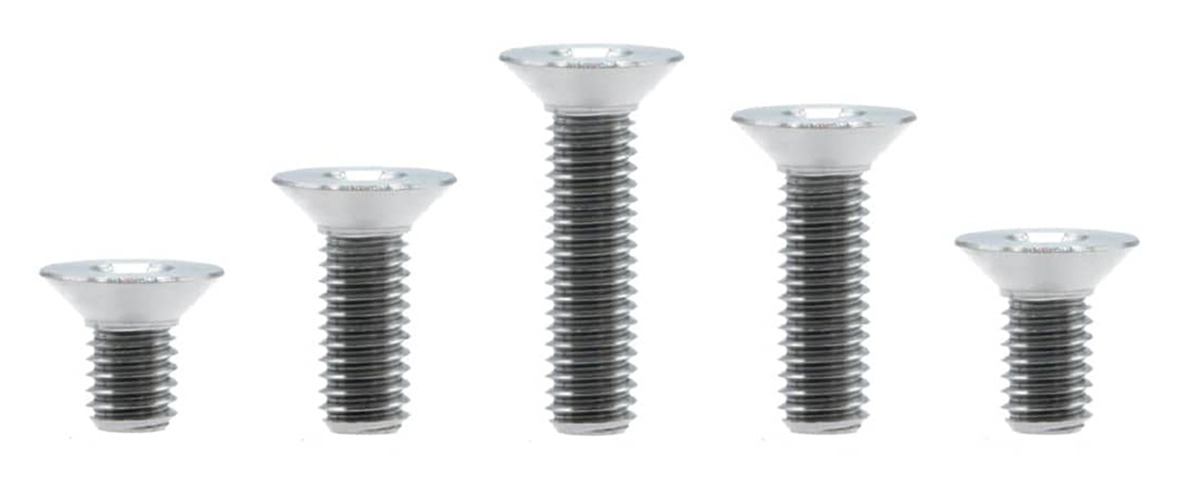 SFS stands for Titan Strong Flat Screw and is the new Grade 5 titanium screws line entirely made in Italy. This new line, thanks to the high quality materials and the exceptional workmanship, is destined to become a standard of excellence that will revolutionize the RC world.
Machined from solid Grade 5 Titanium like the SFS, these screws are the result of an excellent Italian mechanical processing. The production chain is certainly one of the most expensive in the world but it is also what allows us to guarantee extremely high quality STDs. Our products are in fact made by the best machinery with a specialized team and the processing drills are frequently replaced to ensure uniformity of production.
The sample check is continuously carried out during the production phases. Thanks to these steps we are able to offer you the highest possible quality. Working on your model will become a real pleasure and these screws will accompany you for a very long time because, unlike poor quality screws, they have a much longer life.
If saving for you means paying less for a product, this is not for you.
If, on the other hand, you are looking for products that are worth their cost and guarantee quality and long life, you are in the right place.