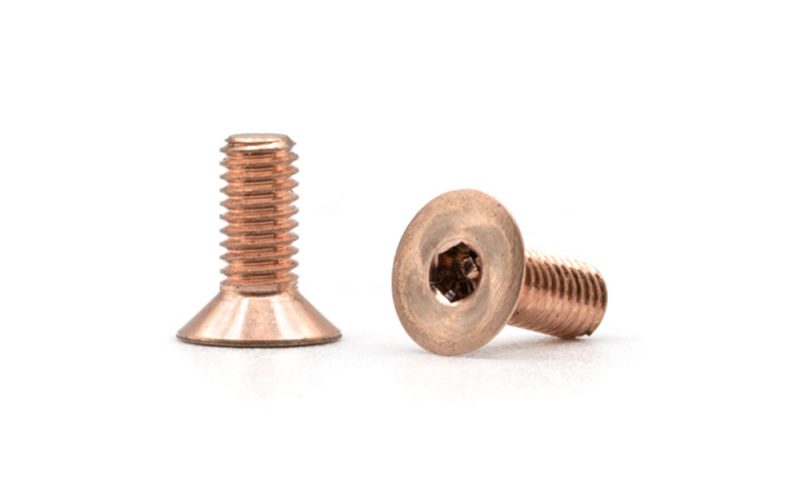 Weights
Heavy Flat Screw
The most extreme solution to lower the weights.

For many but not for everyone.
Even more reliable and resistant.
Made in Italy at the highest quality levels.
OfficinaRC's new series of Tugsten screws is designed for those looking to get the most out of their model by using extreme solutions.
Made in three sizes: 3×5, 3×6 and 3×8 with countersunk head, the screws are designed in Italy. These screws allow you to add weight at the lowest possible point as under the chassis.
Suggestions: these screws are designed for the more experienced model maker and are required, given the nature of the material, the use of a wrench in good condition (better if new) and special attention in screwing them in order not to strip them.
3×5 / 0.60g
3×6 / 0.70g
3×8 / 0.85g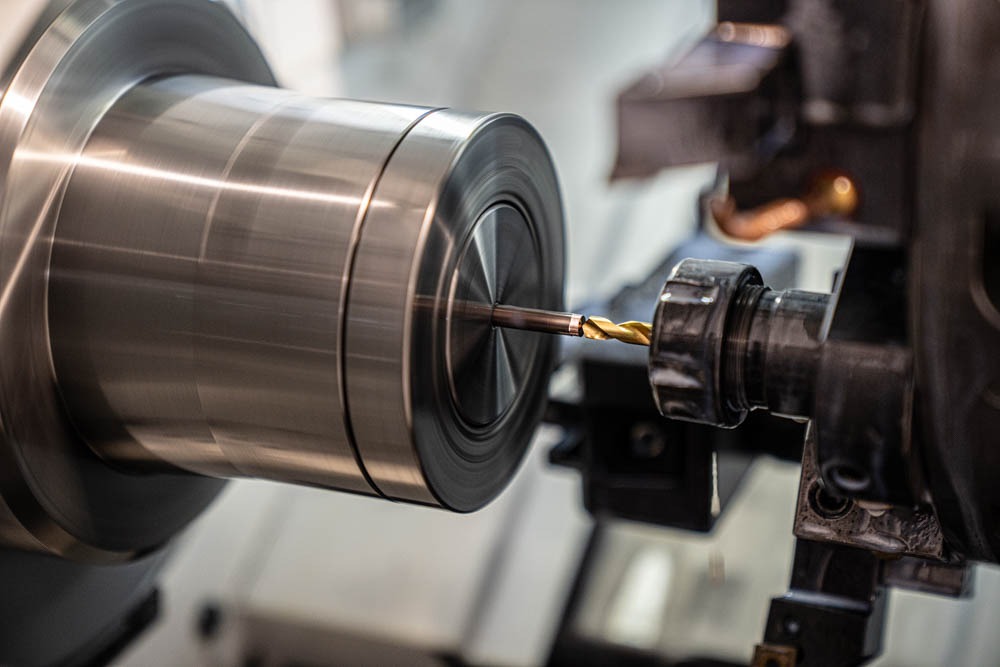 Available in 4 different kits