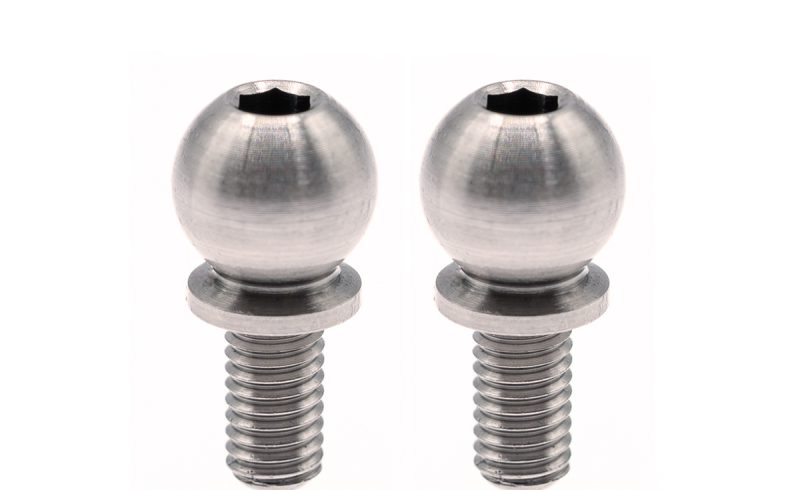 Ball Stud, Optional for Xray
Ball Stud 6.0mm Titanium Grade 5
for Xray X4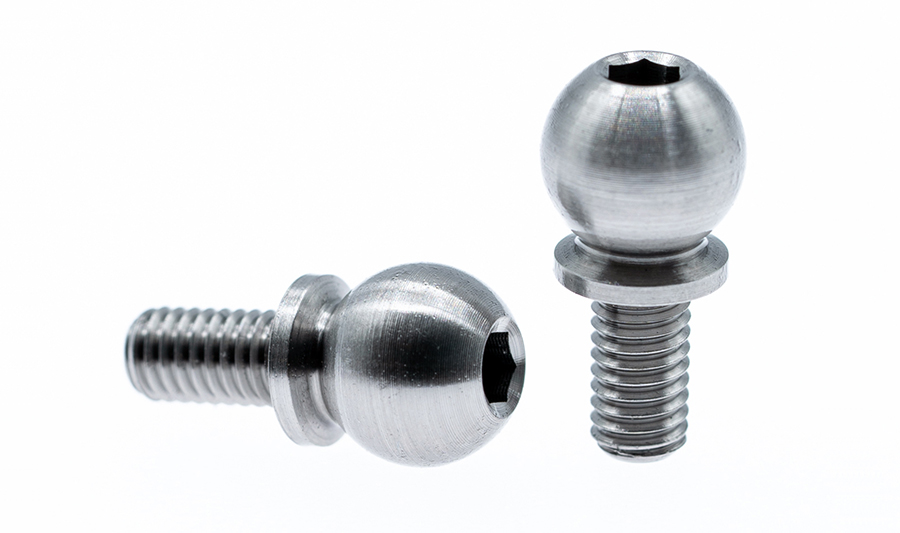 There are 2 types of racers, those who are satisfied and those who want the best.
Officina expands its line dedicated to the second category, those who are always looking for the best.
We are happy to present the new Pivot balls 6mm in titanium for the new Xray X4. Machined from solid titanium, 100% made in Italy, they will save you 40% of weight from the original one and will give a unique and precious touch to your model. Thanks to the titanium it will significantly reduce the masses of weight in the outermost point of the car, making it more robust, in a point exposed to shocks. This piece replaces the original 302360. Dedicated to those looking for the best.