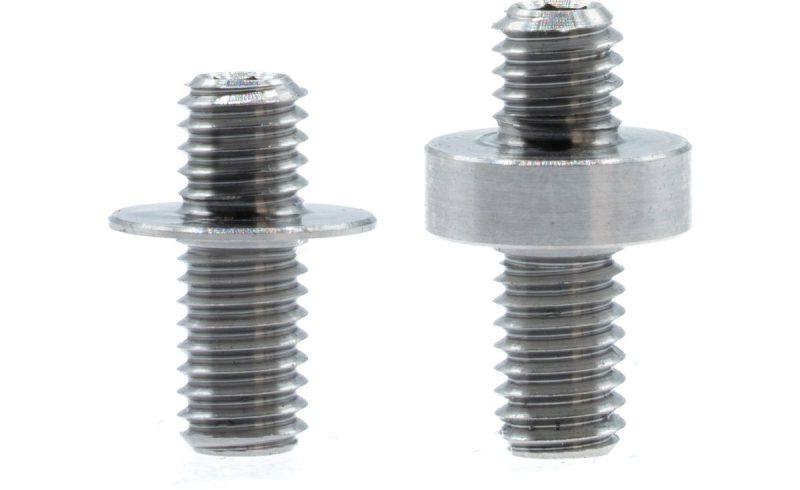 Optional for Xray, Shim
Titanium Center Shim Screw
for XRAY X4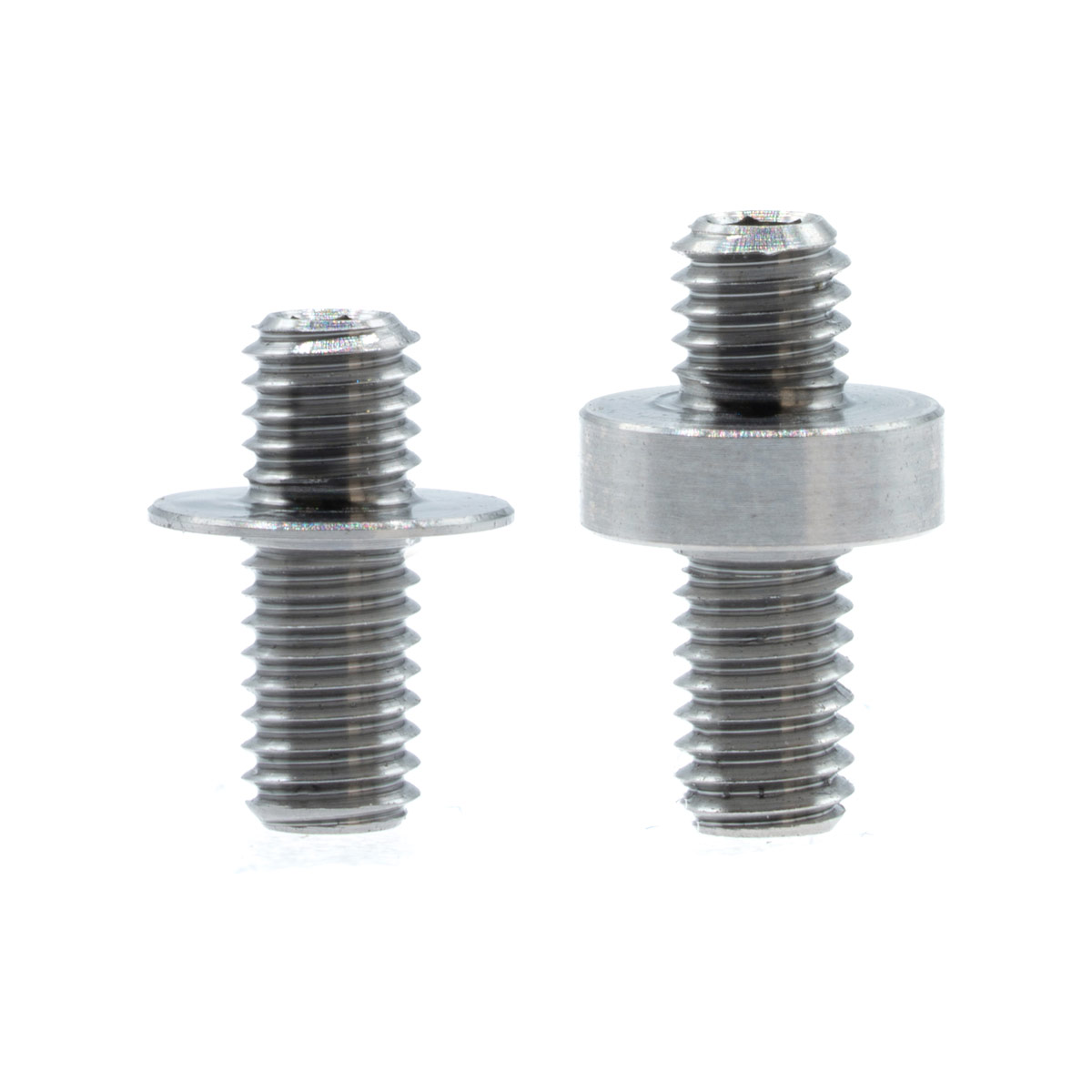 Made of Grade5 titanium, these screws with central flange have been created and designed to guarantee optimal tightening of the shock absorbers by reinforcing the anchor point and at the same time reducing the weight compared to the original ones. Thanks to the support surface in contact with the arm, the Center Shim Screw prevents the screw from bending.
Available in two models ready to be installed on your new Xray X4:
– Front, M 3×8.3mm long with 6mm wide and 0.3mm to 5mm thick Shim.
– Rear, M 3x10mm long with 6mm wide and 2mm to 5mm thick Shim.