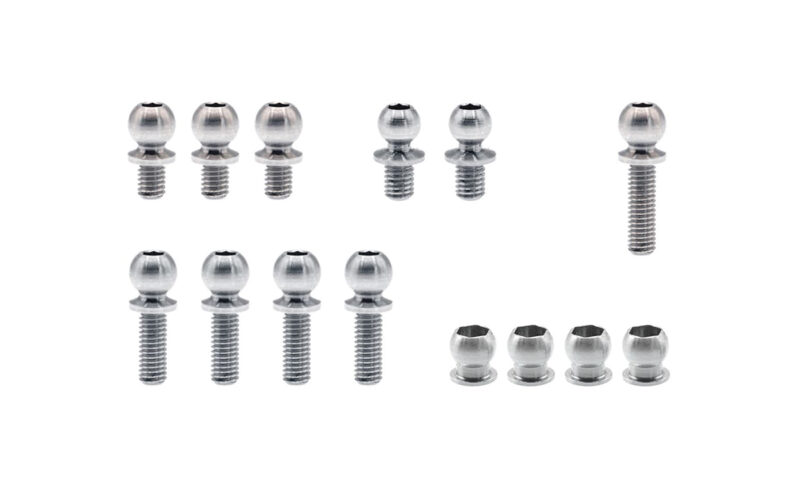 Ball Stud, Optional for Xray
Dolce Vita Ball Stud Kit
for XRAY X4'23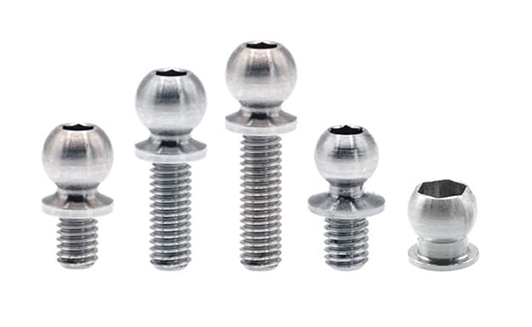 Dedicated to those looking for the best.
The "OfficinaRC Dolce Vita" are made in Italy with TiAl6V4 Titanium to ensure the best possible product on the market, making the work on the model much faster and more effective.
The highest quality titanium used is practically indestructible, it will ensure endurance and reliability.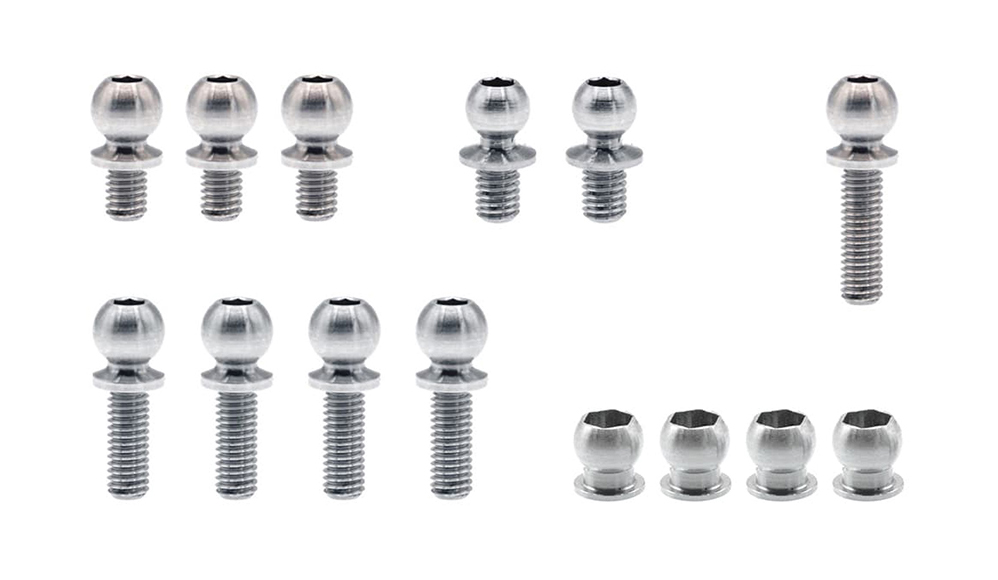 The kit includes:
(3) Ball Stud 4.9mm x 4mm
(4) BullStud 4.9mm x 8mm
(1) BullStud 4.9mm x 10mm
(2) BullStud 4.2mm x 4mm
(4) Pivot Ball 4.9mm