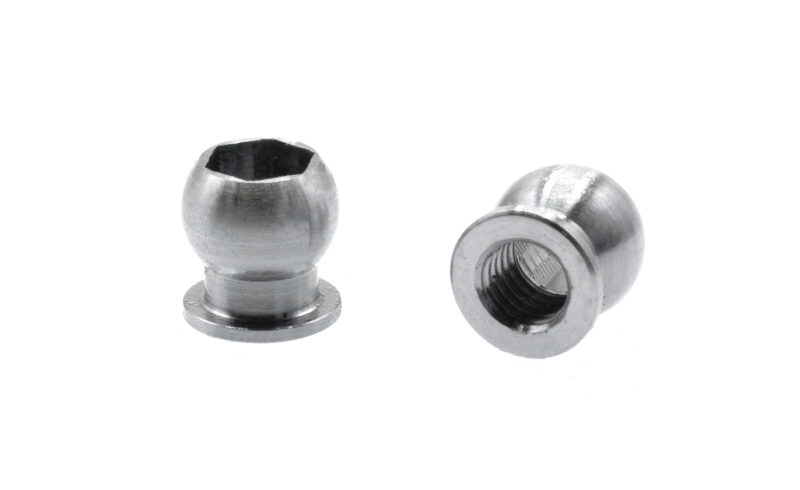 Optional for Xray
Pivot Ball 4.9Mm Titanium for X4'23
The new OfficinaRC pivot Balls 4.9mm find many uses in the new X4'23.
They are used in place of Ball Studs on steering plates and ARS Plates and as pivot balls on shock absorbers.
Produced in Italy and made from solid Titanium Grade 5, these Pivot Balls represent the maximum expression of quality.
Available in packs of 2 pcs and a kit for shock absorbers
The Kits
These Pivot Balls are also present in the three Kits: Billionaire, Bella Vita and Dolce Vita.